VARILUX 60th ANNIVERSARY SPECIAL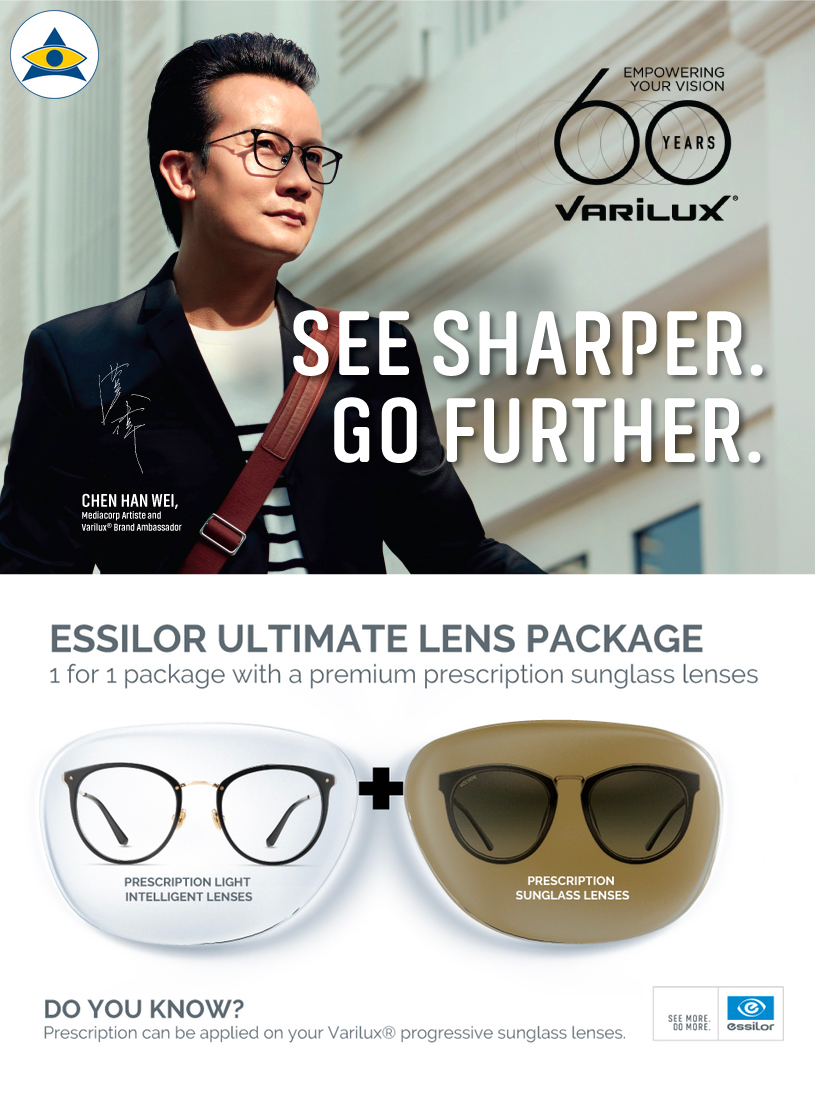 ESSILOR ULTIMATE LENS PACKAGE
Everyone loves convenience, especially in our daily activities. For spectacle wearers that feel burdened with difficulties seeing near and far and with multiple pairs of lenses, Essilor's Varilux® progressive lens range is the answer for you. It is an all-in-one solution that provides effortless sharp vision at any distance, all in one pair of lenses!
And to make it even better, we are introducing the Essilor Ultimate Lens Package where you get to double your lenses! From 18 March 2019 till 31 May 2019, with every purchase of Varilux® with Transitions™ lenses as your main pair, you will receive a Varilux® Essicolor® lenses as your secondary pair of prescription sunglass lenses for your outdoor activities.
The Essilor Ultimate Lens Package is the answer for your viewing and lifestyle needs! Head down to your nearest optical lens outlet to find out more!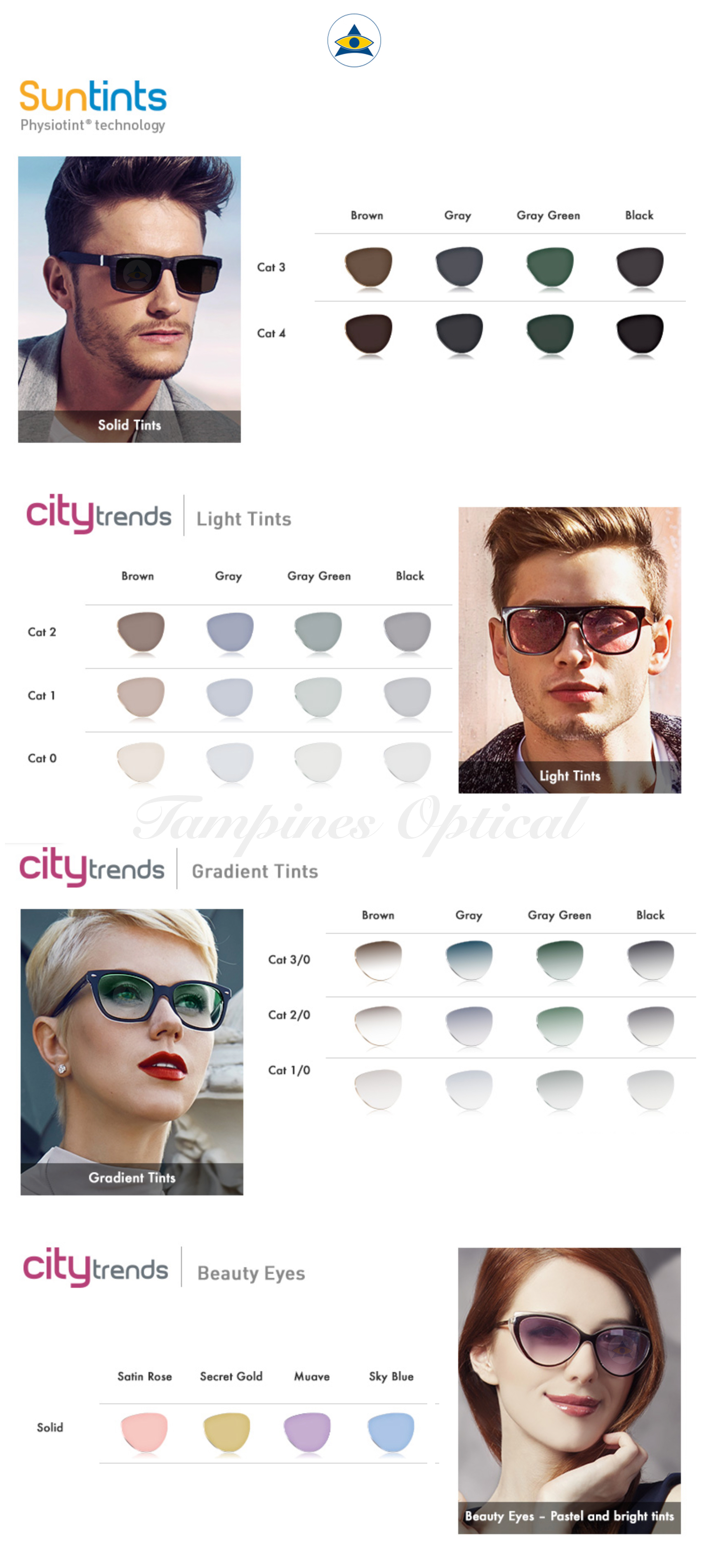 –

Drop by our stores to find out more!
https://www.tampinesoptical.com/find-us/

–

Terms & Conditions:
Essilor Ultimate Lens Package is valid till 31 May 2019
Essilor Ultimate Lens Package refers to a pair of Varilux® (X series™/Phyio/Comfort/Liberty) with Transitions™
Complimentary pair of Varilux® with Essicolor® prescription sunglass lenses will come with Crizal® Sun UV coating in the matching lens design, index and prescription as the first pair
For the Essilor Ultimate Lens Package purchased in Airwear and 1.74 index, the complimentary pair of Varilux® with Essicolor prescription sunglass lenses will be given in 1.6 and 1.67 index respectively
Both pairs of lenses have to be processed on the same day